Tennessee Wireless is Middle Tennessee's Weboost distributor.  Formally Wilson Electronics, Weboost offers a variety of cellular antenna booster and amplifier solutions for business, home, and mobile installation.  If you have a weak cellular signal contact us for a professional site survey today – (931) 729-4090.
Here at Tennessee Wireless,
we turn this….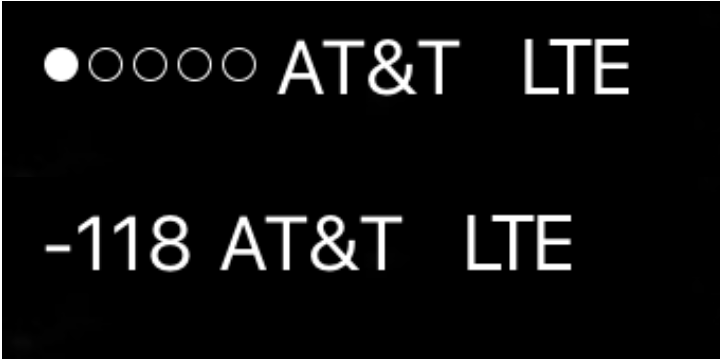 Into this.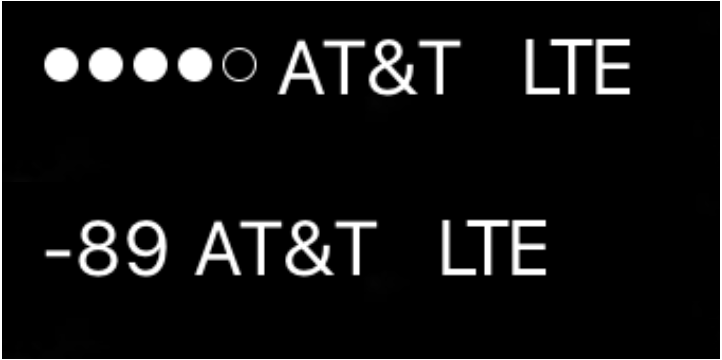 Any questions?
Call Tennessee Wireless today and put an end to your cell signal frustration – (931) 729-4090.